PARK(ING) DAY 2015 INSTALLATION: BALLOON
About
Balloon was a (PARK)ing Days art installation located on Girod St in the South Market District of New Orleans that was on display September 22. It aimed to increase make public art approachable and provoke interaction through touch. The installation was a collaboration between design partner Eskew+Dumez+Ripple and sponsor partner Arts Council New Orleans.
Design
The design celebrated the unpredictable interactions between the public, environment, and installation. Helium filled balloons were tethered to one another and anchored with translucent individual weights. Winds from pass-by vehicles moved the balloon within the bounds of a single 8'x20' parking spot. The movements were unpredictable and unique yet geometric and organized. People also personally affected the balloons form as they inserted themselves under and into clusters of balloons.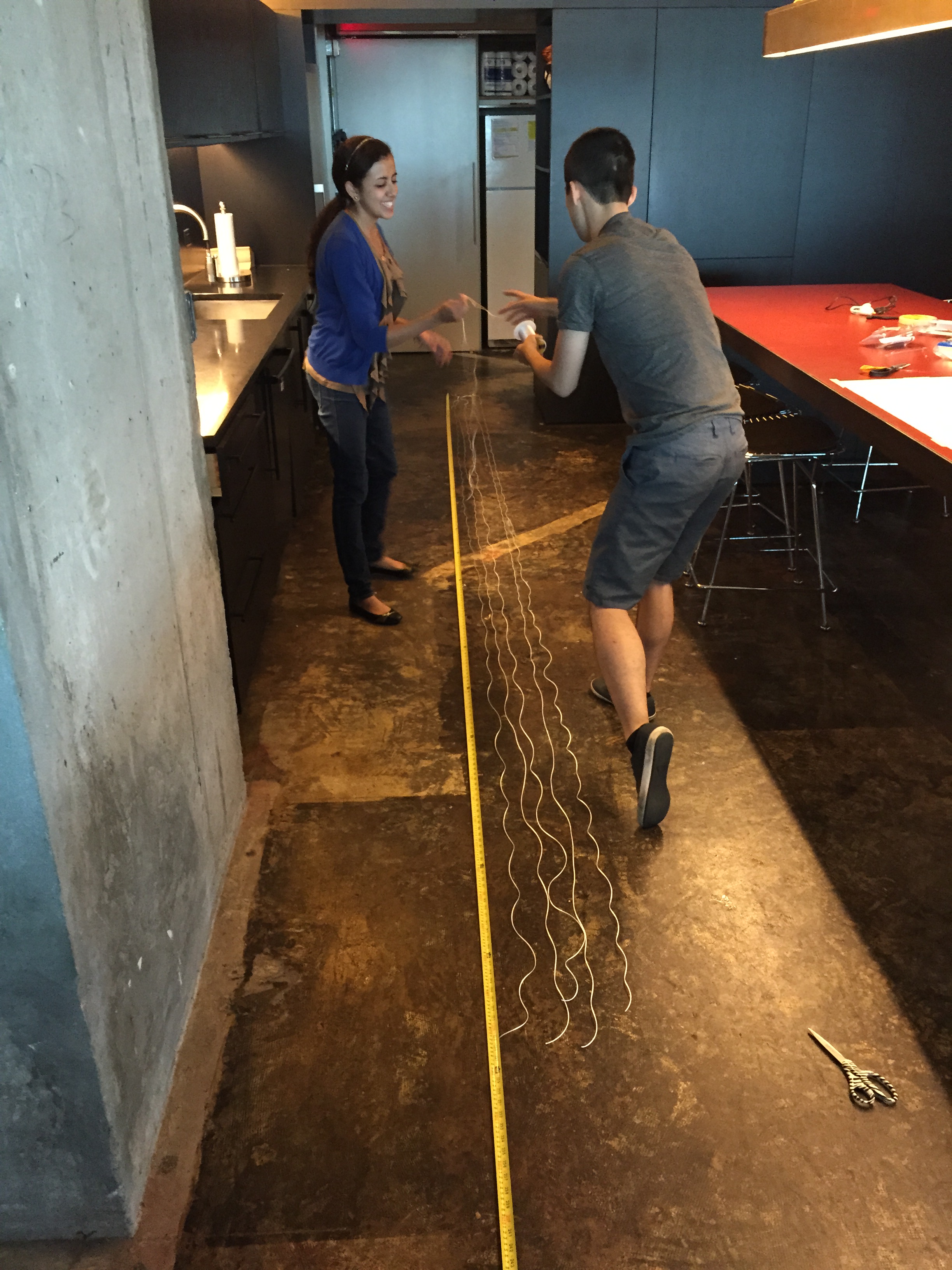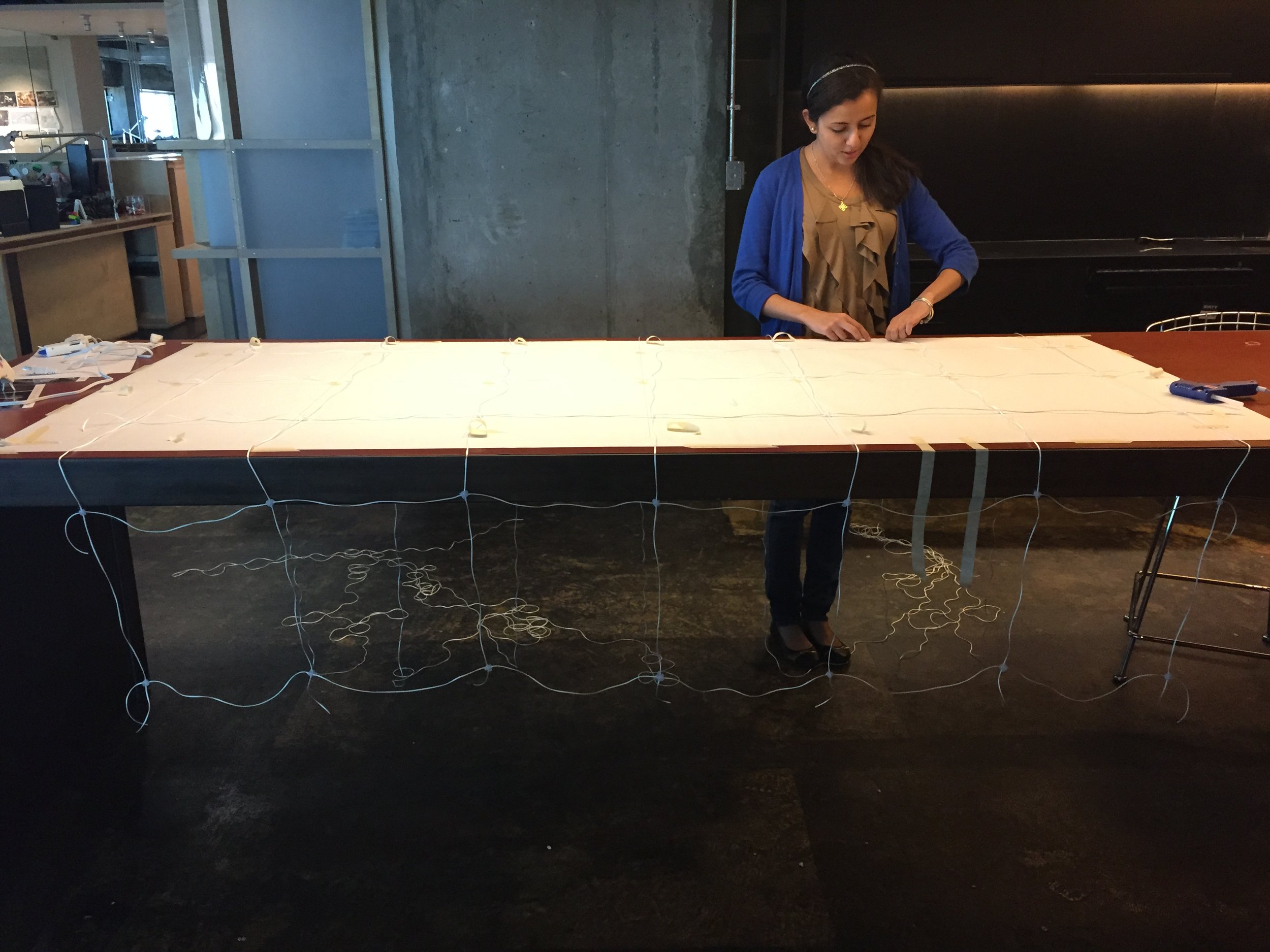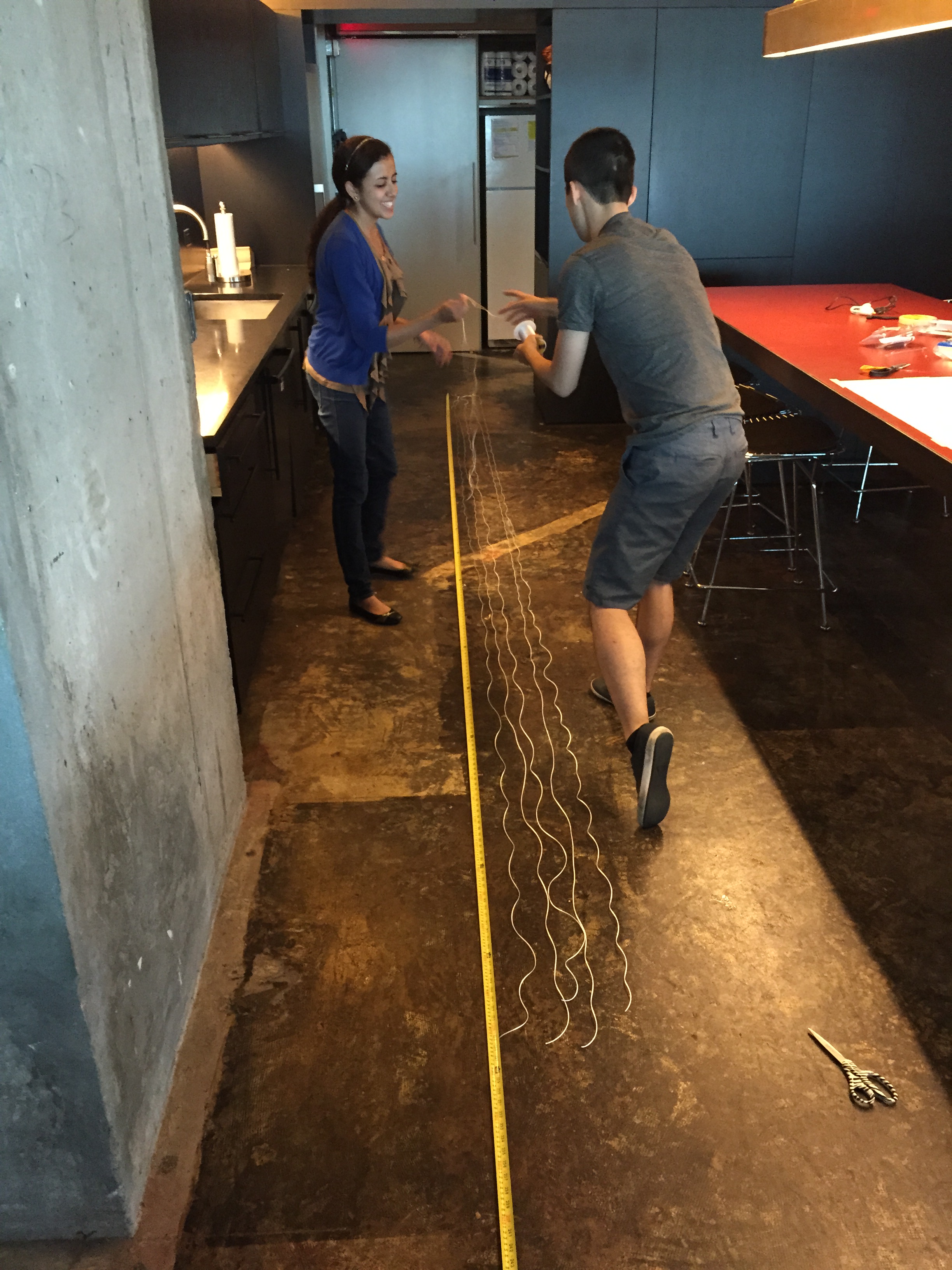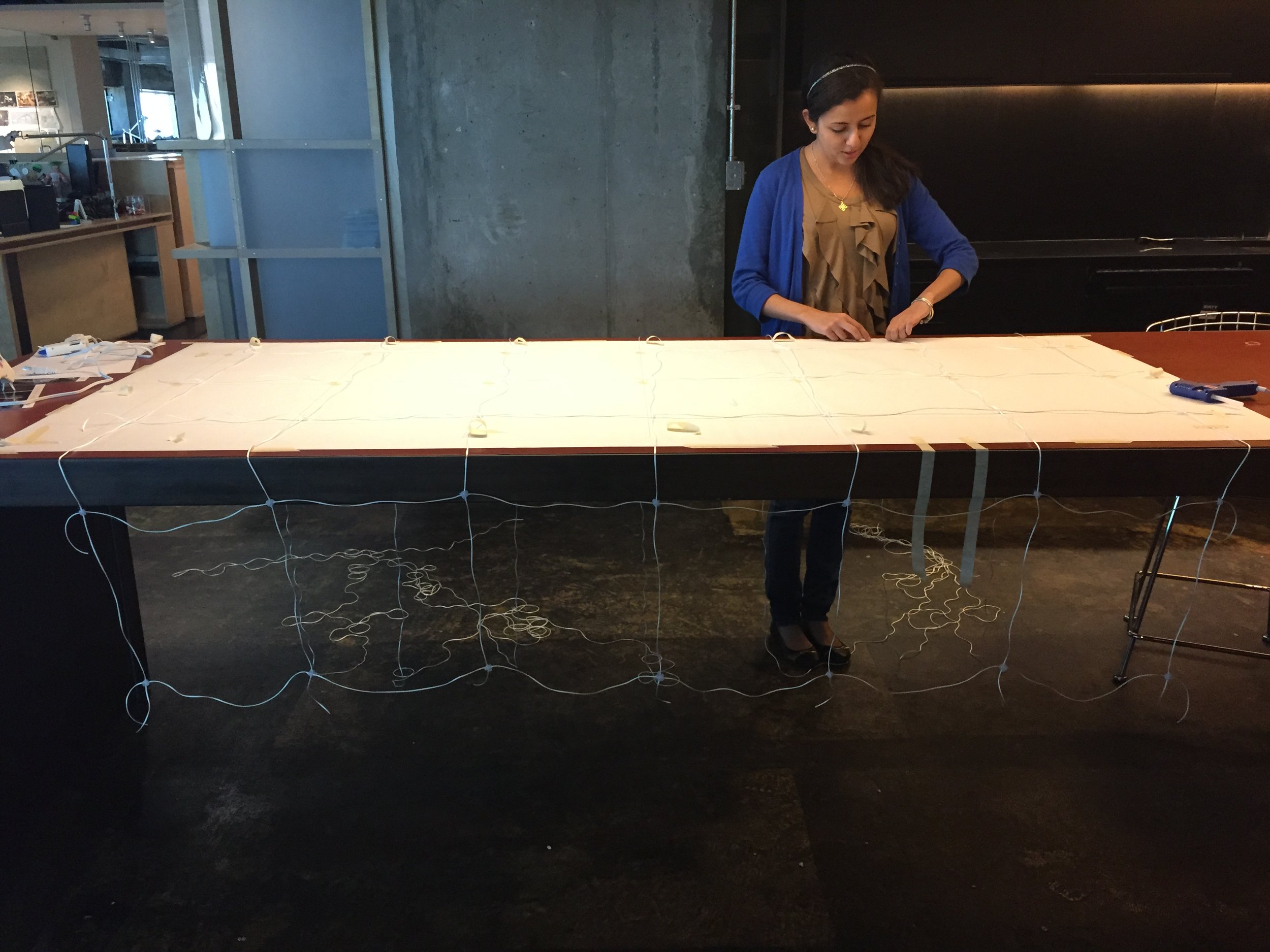 Construction
Designed as a complete process, efficient materials resulted in ease of initial installation and control of cost (52% of previous year installation budget) while strategic disassembly allowed for balloons to be given away at the completion of the installation.